It is very important that people take good care of their blood pressure. The truth is most people these days are suffering from high blood pressure. High blood pressure or hypertension is a chronic medical condition wherein the blood pressure in arteries is higher than normal. This causes the heart to exert more effort which is bad for the human body.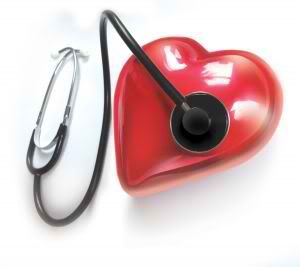 However, people are not helpless against it and there are means on managing your blood pressure. One of the first important things that you need to practice is to fix your sleeping habit. This means you have to at least have a complete eight hour sound sleep. You should also have a healthy diet. Keep yourself from eating foods with high-cholesterol or fat or foods with too much oil in them.
It is also vital that you exercise on a regular basis. Aerobic exercises are helpful since they help develop your blood's circulation. In addition, you should have an active lifestyle since it also contributes in the regulation of the blood in the human body which in turn helps keep your heart healthy. Overall, as long as you keep these reminders in check then you are on the right track. Having a regular check-up with your physician is also advisable.