It is very easy to find yourself inadvertently neglecting your own wellbeing and the state of your skin without realising that you're doing so. Often, skincare issues arise because you're struggling to take proper care of your more general health but, equally, looking after your skin makes an important contribution to your overall well-being.
To a large extent, the most vital catalyst for having healthy skin is looking after your body more generally. So staying fit, eating well, drinking plenty of water and avoiding the potentially damaging impact of smoking cigarettes and drinking alcohol.
Of course, it is often the case that however much care and attention we pay to our bodies, we are not rewarded with wonderful or flawless skin. Which is where other aspects of the equation come into play and can help offset a range of skincare issues.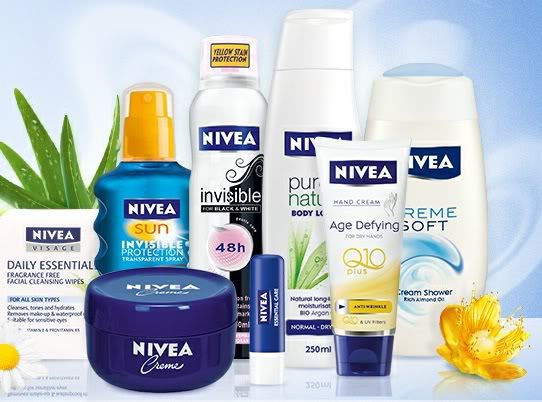 From a very basic standpoint, it is important to make sure that you're washing you face thoroughly if you want to avoid spots or blemishes. Thereafter you should try not to touch your face too much or to expose yourself to the elements immediately after washing. And if you are guilty of being perhaps a touch over-enthusiastic when it comes to the application of your make-up then you should try to make sure your skin at least has time to breath and be free of products for a while each week.
Keeping your skin fresh, clean and smelling beautiful should also be part of any routine. It's important to use antiperspirant deodorant products to reduce sweating and ensure your skin stays fresh through-out the day.
Quite what amounts to a simple but effective skincare regimen is a matter of great conjecture but certainly you'll want to exfoliate and moisturise effectively, while using cleansers and toners can be central to the whole process. It is worth considering carefully the products that you use and ensuring that they are appropriate for particular skin type.