Sleeping is a task we usually forego most of the time. As a child, we always dread the time we have to take a nap or even sleep early. However, as we grow older especially during our adolescence and early adult days, we tend to skimp on sleep for our otheopcr activities. We've even coined the phrase, "Sleep is for the weak". Unfortunately, slugging through the day with bloodshot eyes and a tired disposition is the worse experience you and anyone around you can get.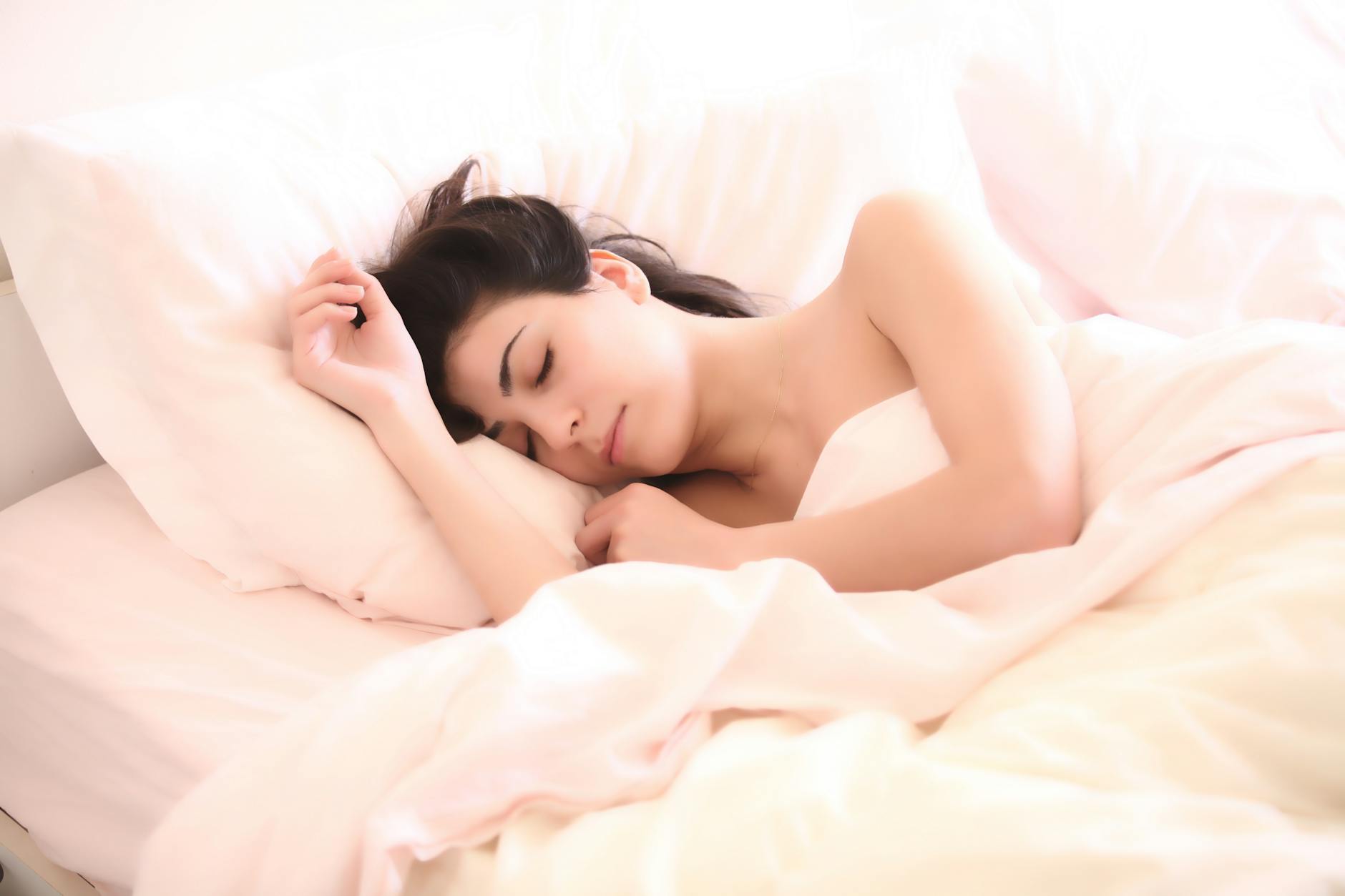 Sleep is very important to your body. If you're not familiar with the benefits of sleep, you may want to check these out:
– Lack of sleep can make you fat. Being fat is quite a hot topic today and if you want to lose weight, you may want to invest more on the hours spent sleeping as opposed to burning your calories for hours on end in the gym.
– A good rest works wonder to your brain. Remember when you were younger how adults said that you should get enough rest for an exam. This is quite true thus you'll want to set some time on when you should study while not skimping on the hours to sleep.
– Having a good rest helps with your immune system. This is also one of the reasons why most of those who are sick tend to sleep often or early. Giving your body a rest helps fend off the chances of common cold.
– If you tend to sleep less than 7 hours a day, you put yourself at risk of getting heart disease of raise the stakes of experience a stroke. Your heart tends to exert more effort with a fatigue body that's why it also stresses your body out when you don't sleep enough.